Famously Dead A-Z:

Cause of Death:
View information about Fred Berry's death here on famously-dead.com. You can view information about Fred Berry's death and other famous deaths. You can view by name or by cause of death. We also have included the most popular famous deaths.
Fred Berry's Death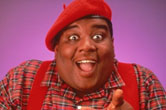 Fred Berry
Actor
March 19, 1951
October 21, 2003
Stroke
The life and death of Fred Berry:
This guy's life was literally a rerun. It was the name of the character of his most famous TV role. When he couldn't shake the typecasting of that character, he embraced it and kept playing it for the rest of his career. And, oh yes, he was married six different times to four wives, marrying two of the women twice. See? Rerun!
Fred Allen Perry was born in St. Louis, Missouri. He first came to the public eye as a member of a street dancing troupe in Los Angeles. They were called The Lockers…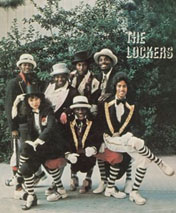 …and they appeared on Saturday Night Live. He also appeared on the dance music show Soul Train, hosted by Don Cornelius, and was featured in the show's line dance segment during the early seventies doing a dance step called the Slo-Mo.
In 1976 he got the role of his life, cast as Fred "Rerun" Stubbs on the hit TV series "What's Happening".
After the show was canceled, the now millionaire actor-dancer weighed over 300 pounds. He had a hard-time shedding the weight and the Rerun persona. So he took to wearing the red beret and suspenders that he made famous as Rerun and continued playing the part.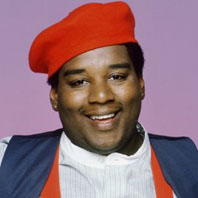 But during the 1980s he fought against alcoholism and drug addiction. He reprised the Rerun character in "What's Happening Now", but it only lasted a year because he wanted more money than the other cast members. His widow Essie…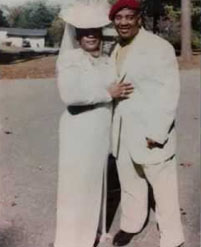 …claimed the unwillingness to pay Fred more led to the early cancellations of the shows.
By the nineties he became a Baptist minister and lost 100 pounds after being diagnosed with type two diabetes. But he still couldn't shed Rerun, and made a living mostly through public appearances as the character.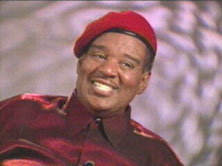 By 2000 and he toured with the "UniverSoul Circus" as the Rerun character. And by that time had legally changed his middle name to – you guessed it - Rerun. Even his daughter Portia Berry-Allen…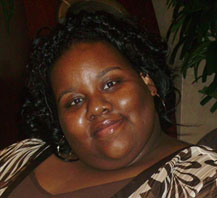 …called herself "Lady Rerun" in a Safe Auto commercial.
"What's Happening" is still shown on various cable TV channels and on DVD's, so Fred's fans can watch Rerun's reruns.
Fred Berry died in October 2003 in his home in Los Angeles after suffering a stroke. He's buried at Forest Lawn Memorial Park in Hollywood Hills.