Famously Dead A-Z:

Cause of Death:
View information about David Halberstam's death here on famously-dead.com. You can view information about David Halberstam's death and other famous deaths. You can view by name or by cause of death. We also have included the most popular famous deaths.
David Halberstam's Death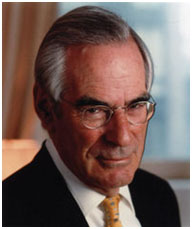 David Halberstam
Writer, Journalist
April 10, 1934
April 23, 2007
Car Crash
The life and death of David Halberstam:
He was a journalist and historian whose work covered everything from Civil Rights, the Viet Nam War, politics, media, history and sports. And his life ended in a blink when the car he was riding in as a front seat passenger was broadsided.
David Halberstam grew up in Winstead, Connecticut and Yonkers, New York. He was a Harvard University graduate and edited the school newspaper, "The Harvard Crimson".
He started as a journalist as a small daily newspaper in Mississippi, the "Daily Times Leader" and later covered the early rumblings of the Civil Rights Movement for the Nashville "Tennessean".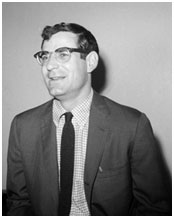 In 1962, he hit the big time with the "New York Times" as the paper's full-time Viet Nam specialist…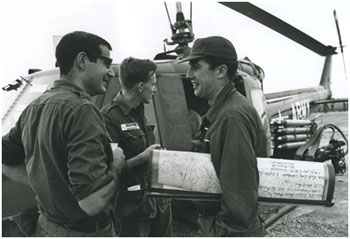 …and won the 1964 Pulitzer Prize for International Reporting.
By the mid-'60's, he was covering the Civil Rights Movement for the "Times" and was later sent on assignment to Poland, where he met and married actress Elzbiete Czyzewska.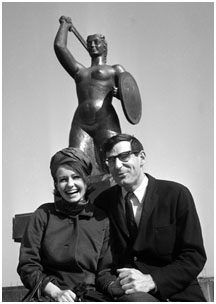 The marriage ended in divorce a dozen years later.
In 1979, David married Jean Butler and they remained together until he died.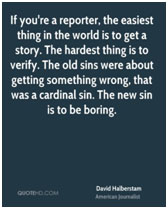 Halberstam also wrote a number of popular non-fiction books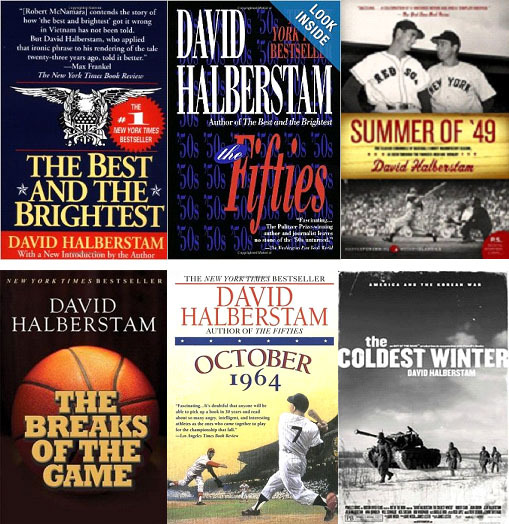 It all came to tragic and shocking end on April 23, 2007 in a car crash near Menlo Park, California.
He was there to give a talk at University of California. Berkley and was on his way to Mountain View to talk with legendary NFL quarterback Y.A. Tittle for another sports novel Halberstam was writing.
A graduate student from Berkley was driving Halberstam to meet Tittle and was making a left turn from a controlled lane, against a red light, when the car was broadsided.

Halberstam suffered severe internal injuries and was dead at the scene. His driver pleaded no contest to misdemeanor vehicular manslaughter charges and was sentenced to five days in jail, 2 years' probation and 200 hours of community service.
David Halberstam is buried at Prospect Hill Cemetery in Nantucket County, Massachusetts.