Famously Dead A-Z:

Cause of Death:
View information about Cassandra Lynn's death here on famously-dead.com. You can view information about Cassandra Lynn's death and other famous deaths. You can view by name or by cause of death. We also have included the most popular famous deaths.
Cassandra Lynn's Death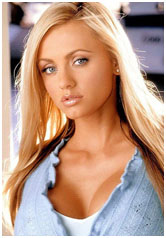 Cassandra Lynn
Model
August 15, 1979
January 15, 2014
Overdose
The life and death of Cassandra Lynn Hensley:
Her nickname was Butterfly and not just because she was great to look at. She had no less than five butterfly tattoos, and she wasn't shy about showing them off. Her modeling career went beyond traditional ads to the pages of Playboy magazine, where she was Playmate of the Month in February, 2006. However, she died young and unexpectedly of an apparent drug overdose.
Her professional name was borrowed from her name at birth: Cassandra Lynn Jensen. She was born in Price, Utah and grew up in Huntington and Ferron, Utah as a little girl. She and her mother moved to Salt Lake City and she participated in competitive diving in high school.
When she turned 18, Cassandra left Utah and moved to California, where she opened a tanning salon.
She also launched her career as a bikini model…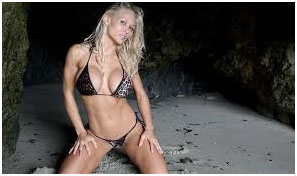 …and placed high in a Hawaiian Tropic suntan oil project.
That led to her work at Playboy…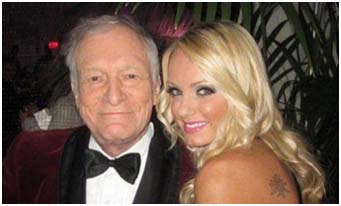 …seen here with founder Hugh Hefner and some of her butterfly body art on her back.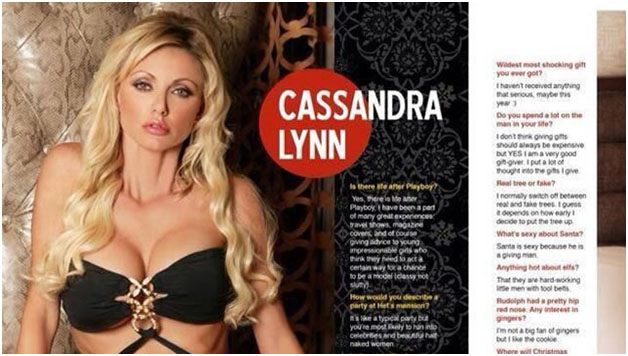 She also modeled for Sprint and Nextel.
However, it all ended way too soon at the age of 34. A resident of Fairfax Virginia, Cassandra was found dead, floating in the bathtub of a friend's home in Marina del Rey, an affluent neighborhood in Los Angeles.
While toxicology tests were conducted, authorities said she died on an apparent overdose after binging on cocaine and champagne.