Famously Dead A-Z:

Cause of Death:
View information about Bob Simon's death here on famously-dead.com. You can view information about Bob Simon's death and other famous deaths. You can view by name or by cause of death. We also have included the most popular famous deaths.
Bob Simon's Death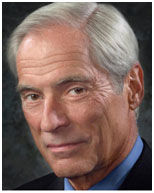 Bob Simon
Broadcast Journalist
May 29, 1941
February 11, 2015
Car Crash
The life and death of Bob Simon:
He was an award winning television correspondent whose career took him to war zones where he survived injuries and captivity. He survived all of it, only to lose his life abruptly in a limousine on the streets of Manhattan.
Robert David Simon was born in the Bronx, New York in a Jewish family. He graduated with honors from Brandeis University in 1962, with a history major. He worked in the American Foreign service from 1964-67 and joined the CBS News London bureau from 1969-71.
He then began his work as a war correspondent from 1971, covering Viet Nam and the Middle East.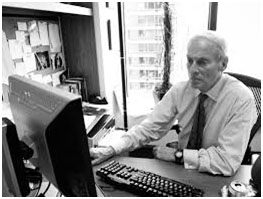 Some of the historic events that Bob Simon reported on included: the withdrawal of American troops from Vietnam, 1973'2 Yom Kippur War, and 1989's student protests in China's Tiananmen Square. He also reported on Nelson Mandela's release from prison in 1990.
He also worked as the network's State Department correspondent from 1981-82.
A noted war zone correspondent…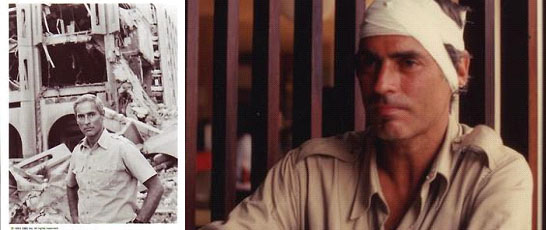 …Simon and members of his CBS crew were captured and held captive in 1991 during the Persian Gulf War. He made it out and recorded his experience in a book.
Simon joined "60 Minutes" as a correspondent in 1996 and became a full-time correspondent in June, 2005.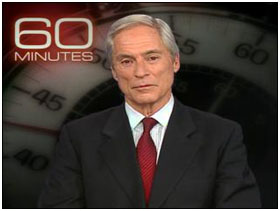 He also covered the human side of life, as in this piece about boxer Manny Pacquiao.
In all, Simon won four Peabody Awards and 27 Emmy Awards.
He and his wife Francoise had a daughter Tanya, who worked as a producer for "60 Minutes."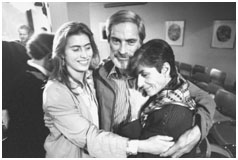 On the evening of February 11, 2015 - after he and Tanya wrapped up work on a piece for the show – Simon hopped in a livery cab, heading downtown for a medical seminar. But his driver rear ended another car and went crashing into metal stanchions separating the opposing lanes on traffic on the highway running along the west side of Manhattan.

Found unconscious with severe head injuries, he was rushed to a midtown Manhattan Hospital where efforts to save him failed.
Bob Simon was dead at age 73 and tributes rolled in from colleagues at CBS, competing networks and elsewhere.
The police investigation revealed that Simon was not wearing a seat belt and that excessive speed by the limo driver may have contributed to the fatal accident.
They also said the 44 year driver had only one arm to steer with, the other incapacitated because of a previous suicide attempt. In addition, the driver – who lived in a homeless shelter – had his license suspended nine times for failing to pay fines before the wreck and may have suffered a heart attack that night.
He definitely suffered two broken legs and a broken arm in the wreck. However, police say he passed a breathalyzer test and no charges were immediately filed.