Famously Dead A-Z:

Cause of Death:
View information about Joseph Stalin's death here on famously-dead.com. You can view information about Joseph Stalin's death and other famous deaths. You can view by name or by cause of death. We also have included the most popular famous deaths.
Joseph Stalin's Death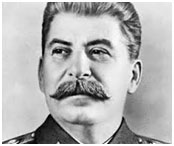 Joseph Stalin
Dictator
December 18, 1878
March 5, 1953
Stroke
The life and death of Joseph Stalin:
He was one of the most feared and brutal dictators of the 20th century and that says a lot when you consider the field of contenders. As leader of the Soviet Union, while he did manage to transform the country into the industrial and military superpower, his was a reign of terror during which millions of his own citizens were killed.
Born Ioseb Jugashvili in Russian Georgia, he took the last name Stalin when he was in his 30's because it means "man of steel" in the native language. As an only child living in poverty, he was beaten by his alcoholic father, who was a shoemaker. A childhood bout with smallpox scarred his face.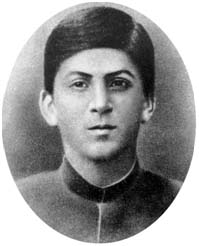 After reading Karl Marx's "Communist Manifesto", he grew interested in the revolution against the Czar.

He married Ekatrina Svanidze in 1906 and they had a son, Yakov. However, she died of typhus while the boy was an infant and Yakov died a prisoner in Germany in World War II
Stalin later married Nadezhda Alliluyeva, and they had a daughter, Svetlana …

…who later defected to the United States in 1967. They also had a son, Vasiliy.
Vladimir Lenin appointed Stalin to the central committee of the Bolsheviks …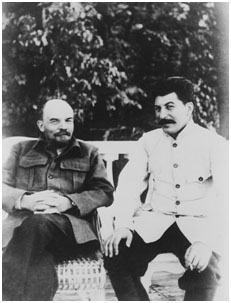 …and after Lenin died in 1924, Stalin outmaneuvered others, including Leon Trotsky …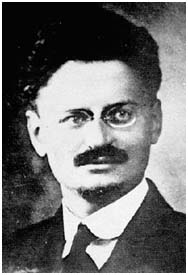 …to became the Soviet leader.
In the late 1920s, Stalin's five-year plans transformed the country, but not without brutal tactics. When he took control of the country's farms, farmers wouldn't go along were shot or exiled. Stalin also expanded the powers of the Soviet secret police, encouraging neighbors to spy on each other and had millions either killed or sent to forced labor gulags. Stalin also let a Great Purge to eliminate perceived rivals.
One the eve of World War II, Stalin teamed up with Germany's dictator, Adolph Hitler, on a non-aggression pact.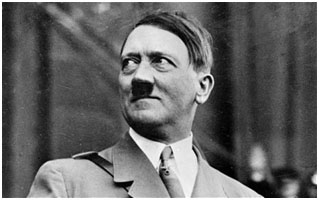 However, the agreement didn't last long and the fighting along the Russian front helped to sap the Germans military might and helped lead to their defeat in the war.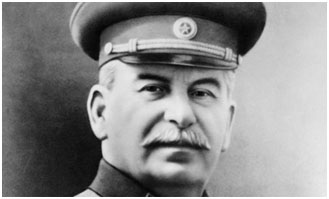 After the war and in his later years, Stalin remained a terror and grew increasingly paranoid.
Joseph Stalin died of a stroke at the age of 74. Some estimates say 20 million people were killed during Stalin's reign of terror In the Soviet Union alone, many of them buried in mass graves.
Stalin's buried in Moscow…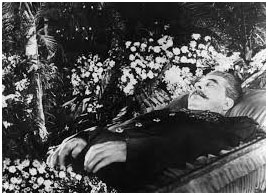 …near the Kremlin Wall, part of the "de-Stalinization" process.