Famously Dead A-Z:

Cause of Death:
View information about Vito Genovese's death here on famously-dead.com. You can view information about Vito Genovese's death and other famous deaths. You can view by name or by cause of death. We also have included the most popular famous deaths.
Vito Genovese's Death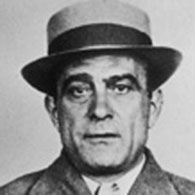 Vito Genovese
Criminal
November 27, 1897
February 14, 1969
Heart Attack
The life and death of Vito Genovese:
When most folks hear the name Don Vito, they think of the character in the movie "The Godfather", Vito Corleone.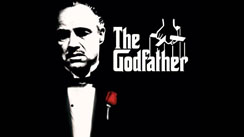 But this guy was the real life Don Vito and a head in the New York Mafia in the late 1950s. And, like his movie counterpart, he also died of a heart attack - but not in his vegetable garden. This guy died in a Federal prison.
Vito Genovese was born near Naples and had two brothers Michael and Carmine who also served in his crime family. He lived quietly in Atlantic Highlands, New Jersey. But Mafia turncoat Joseph Valachi…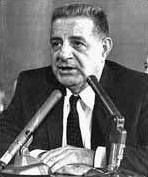 …once said Genovese was a killer right to the core.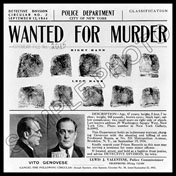 He arrived in the United States when he was only 15 years old, started running around with mobsters, and spent a year in prison for illegal gun possession. And then started hanging around with some of the new leaders and the American Mafia.
He eventually rose to the top and had a crime family named after him.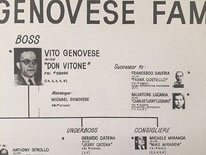 Genovese was accused of trying to murder mafia rival Frank Costello in May 1957 which convinced Costello to get out of a crime game. But things started to unravel for Don Vito in the summer of 1958 when he was indicted on drug charges. He was convicted of selling heroin and was sentenced to 15 years in the Federal penitentiary in Atlanta, Georgia.
He died at the U.S. Medical Center for Federal Prisoners in Missouri of a heart attack…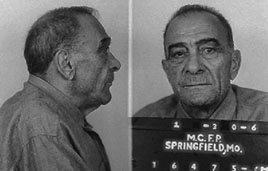 …and is buried in Middle Village Queens.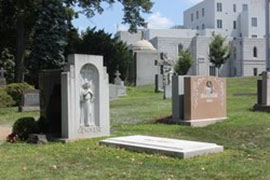 For more information, please view Vito Genovese's arrest.