Famously Dead A-Z:

Cause of Death:
View information about Richard Speck's death here on famously-dead.com. You can view information about Richard Speck's death and other famous deaths. You can view by name or by cause of death. We also have included the most popular famous deaths.
Richard Speck's Death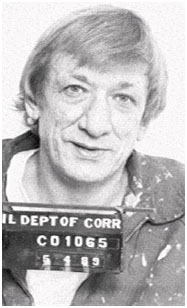 Richard Speck
Criminal
December 6, 1941
December 5, 1991
Heart Attack
The life and death of Richard Speck:
He was a troubled individual from boyhood to grave and he caused horrendous trouble for an innocent group of eight women, when he killed eight student nurses in their Chicago apartment in 1996.
Richard Benjamin Speck was born not far from where he committed his heinous crimes, the seventh of eight children. He was close to his father Benjamin, who died when Richard was only six years old. And when his mother remarried, his step father turned out to be an abusive, hard drinking man.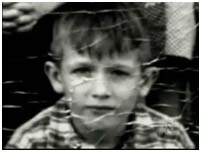 The family had moved to East Dallas, Texas, where Richard was a poor student, flunking all of his classes in his freshman year of high school. He started abusing alcohol by the time he was 12 and was drunk nearly every day by the time he was 15.
He got a 15 year old girl pregnant just before he turned 20 and fathered a daughter. He also was arrested for check forgery at age 21…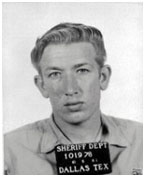 …and was convicted and spent years in prison and returned to Chicago in 1966.
That's when, on July 13, Speck broke into a Chicago townhouse…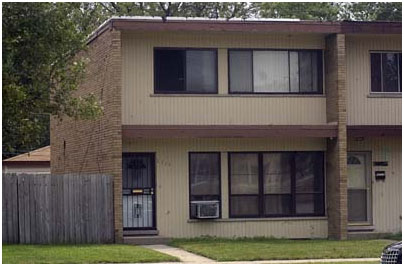 .....and butchered eight student nurses.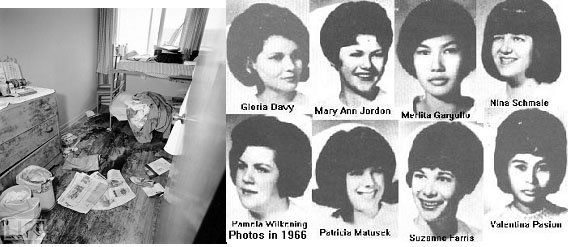 Only one of the people there, Cora Amurao…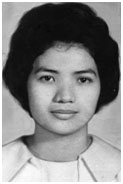 …survived, because she hid under a bed.

Speck was arrested a few days later and although he denied taking part in the killings he eventually confessed in 1978. His death sentence was reversed by the US Supreme Court in June 1971 and Speck was re-sentenced to 400 to 1200 years in prison.
He died in prison, of a heart attack, but not before participating in some wild prison videos performing various sex acts. In this prison video, he was asked about his thoughts and feelings the night of the murders.
After he died, his family refused to claim the body with a sister telling her children to never tell anyone he was their uncle. Speck was cremated and his ashes were scattered in the area of Joliet, Illinois.