Famously Dead A-Z:

Cause of Death:
View information about Ma Barker's death here on famously-dead.com. You can view information about Ma Barker's death and other famous deaths. You can view by name or by cause of death. We also have included the most popular famous deaths.
Ma Barker's Death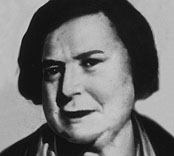 Ma Barker
Criminal
October 8, 1873
January 16, 1935
Shooting
The life and death of Ma Barker:
She was the senior citizen version of Bonnie Parker, the Depression era criminal of the female persuasion. Ma Barker was said to have led her sons on a crime spree through the Midwest, and like the other half of the team of Bonnie and Clyde, suffered a very violent and bloody end.
She was born Arizona Clark in Ash Grove, Missouri and was also known as Kate. Not much is known about her until she married George Barker in 1892. They had four sons – Herman, Lloyd, Arthur and Fred. George worked several low skilled jobs and their sons educations were not a priority. So the Barker boys were more or less illiterate.
But they did have a knack for crime. In the years to come, Herman and his brothers Lloyd, Arthur and Fred pulled off a series of crimes.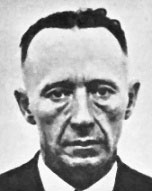 Lloyd Barker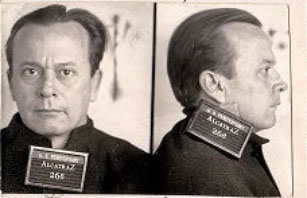 Arthur Barker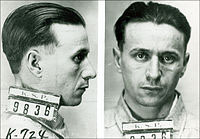 Fred Barker
…were jailed in separate facilities in the Midwest.
Herman Barker…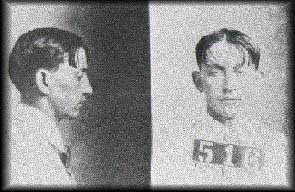 …was arrested in 1910 for running over a child during a robbery getaway and committed suicide in 1927 in Wichita, Kansas after a shootout with police.
So between 1928 and 1938, Ma lived in a dirt floor shack – no husband, no job, one son dead and three others caged up. So, she started hooking up with some local gentlemen. But when the boys' prison terms were served and they got out, the family went full bore into a life of crime, pulling off a series of robberies and kidnappings for ransom.
Arthur was arrested in Chicago in January, 1935…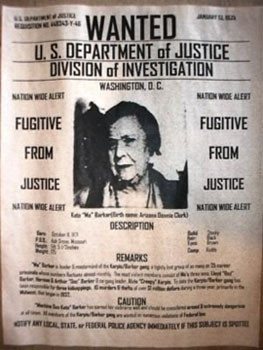 …and the FBI tracked down Ma and Fred to a house beside Lake Weir in Florida that same month.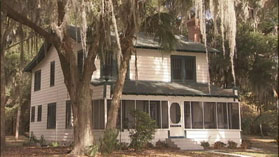 After an hour long shootout…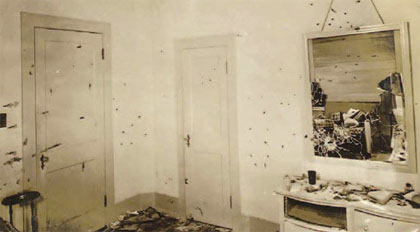 …Ma and her boy Fred were both dead.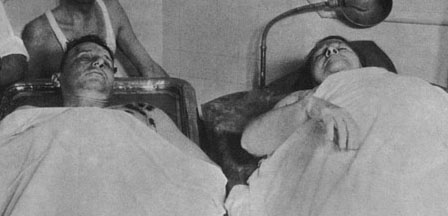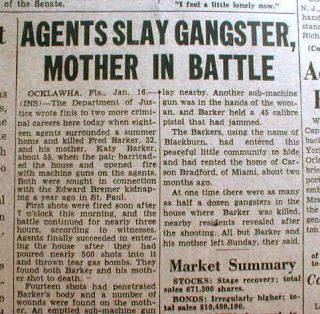 Several films told of the Ma Barker legend – including Ma Barker's "Killer Brood", "Bloody Mama" and "Public Enemies."

However, there are some who suggest the Ma was no ring leader; although it's for sure her sons were murderers. Some say she was at best an accomplice, with one bank robber named Harvey Bailey claiming in his autobiography that Ma Baker couldn't plan breakfast, much less a crime spree. This lecture was presented by Missouri State Outreach.
Nevertheless, the reputation of the "Monster Mama" persists in some circles.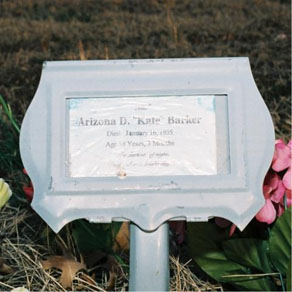 She's buried at Williams Timberhill Cemetery in Welch, Oklahoma.
To follow up on the Barker clan: Arthur Barker was shot and killed by prison guards in an unsuccessful escape attempt from Alcatraz Prison. Herman Barker's wife shot and killed him in their Colorado home in 1949.