Famously Dead A-Z:

Cause of Death:
View information about Bryce Williams's death here on famously-dead.com. You can view information about Bryce Williams's death and other famous deaths. You can view by name or by cause of death. We also have included the most popular famous deaths.
Bryce Williams's Death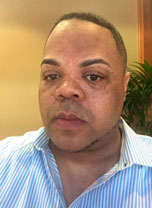 Bryce Williams
Criminal
October 3, 1973
August 26, 2015
Suicide
The life and death of Bryce Williams:
He was a former Television street reporter who did the unthinkable – shooting and killing two former colleagues while they were on the air in Roanoke Virginia.
Bryce Williams was the on air name of Vester Lee Flanagan, who was born in Oakland…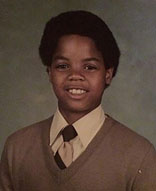 …and attended San Francisco State University, earning a degree in Radio and Television in 1995.
He worked for the local CBS affiliate KPIX after getting out of school as an intern and moved on in February, 1997 to WTOC TV in Savannah Georgia as a news reporter.
He then got a job in Tallahassee, Florida in March 1999, but within the next year complained to management that his co-workers were making disparaging remarks about his sexual orientation. He lost that job for "odd behavior" and filed suit against the station WTWC-TV, which was later settled for an undisclosed amount.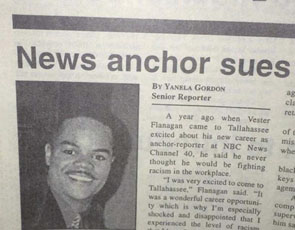 He bounced around the industry before latching on with WDBJ-TV in Roanoke Virginia in April, 2012…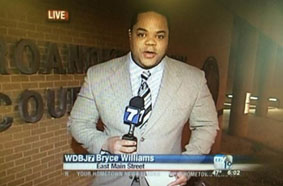 …but was fired in February 2013 because of "volatile behavior". He filed an EEOC complaint against the station and it provided security to staffers and a directive to call 9-1-1 if he ever returned.
He claimed racial discrimination by the station of his Facebook and Twitter accounts and on the morning of August 26, 2015…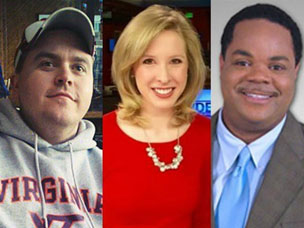 …stalked former colleague Allison Parker who was doing a live, on air interview. Parker – in a relationship with Chris Hurst one of the station's news anchors – and her camera man Adam Ward were killed in the mayhem, captured live on TV.
The interview guest was wounded but survived.
Williams videotaped the entire incident and sent a 23 page fax to ABC News two hours after the shooting, claiming racial discrimination and sexual harassment. He claimed to have been provoked by the Charleston Church shooting one earlier that summer, allegedly by Dylan Roof.
And he expressed administration for the nine Eleven hijackers and members of the Islamic State.

After a five hour police chase, he committed suicide, by shooting himself.