Famously Dead A-Z:

Cause of Death:
View information about Billy the Kid's death here on famously-dead.com. You can view information about Billy the Kid's death and other famous deaths. You can view by name or by cause of death. We also have included the most popular famous deaths.
Billy the Kid's Death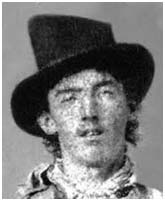 Billy the Kid
Criminal
November 23, 1859
July 14, 1881
Shooting
When you think of one of the most infamous outlaws of America's Wild West, you might think he was born in some out of the way town with dusty roads and tumbleweed blowing around. But William H. Bonney, known to all as Billy the Kid, was born William McCarty in New York City -- in an Irish neighborhood in Manhattan, where his mother fled to escape the Great Potato Famine. No one's really sure who his father was.
When he was 9, his mother moved with her two young sons (Billy and Joseph) to Indiana. There she met a younger man and the four of them took off for other parts of the country. The couple ultimately married in 1873 in Santa Fe, New Mexico and later settling in nearby Silver City.
Catherine McCarty died a year later and after that Billy was left on his own at the age of 14. It's said he tried to do some honest work at a hotel but he soon turned to crime, getting hooked up with a band of horse thieves.
When, in 1877, he was bullied by another man, Billy shot him dead and took off. He then joined a group of New Mexico cattle rustlers. By now, McCarty was also known as William Bonney and was implicated in a series of other killings.
He was a full-fledged frontier outlaw who's believed to have killed as many as 21 people, although that was later revised downward. But Billy was a very wanted man and New Mexico Territory Governor Lew Wallace…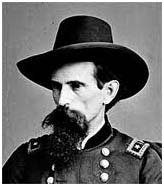 …put a price on his head.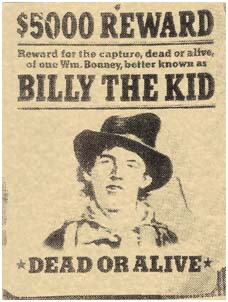 (By the way, Wallace was also a Union General in the Civil War and wrote the novel Ben Hur…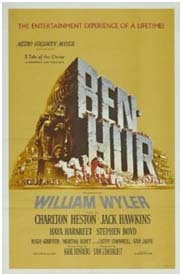 …which was turned into a 1950's Hollywood epic).
Back to Mr. Bonney, although it's ever been proven, Billy's said to become acquainted and a friend of a man named Pat Garrett...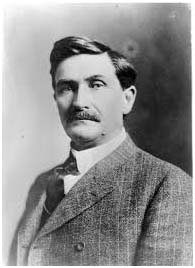 …who became the sheriff who's said to have killed Billy the Kid in Fort Sumner, New Mexico.
As the story goes, Garrett shot Billy to death at the Maxwell Ranch after tracking Billy following the Kid's prison break a few days before he was scheduled to be executed. Garrett is said to have waited for Billy in a darkened bedroom and when Billy walked in, gunned him down. Garrett was never charged with anything, because it was considered a justifiable homicide.
Here's how the story was depicted in 1973's "Pat Garrett & Billy the Kid"
Of course, it wasn't the only film account of Billy's life.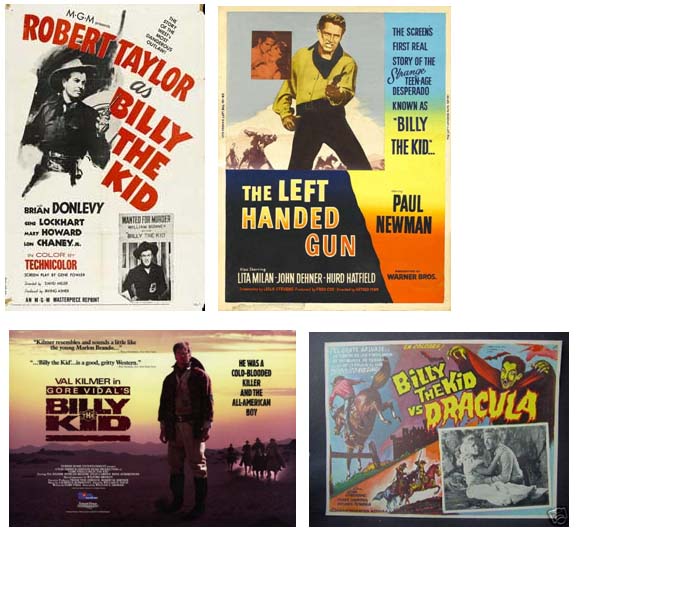 Billy the Kid is buried…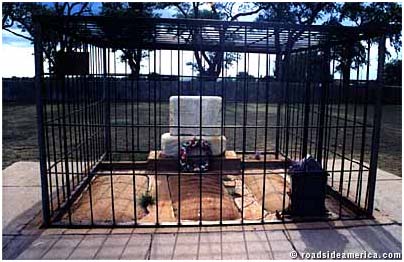 …in Fort Sumner's old military cemetery. His grave marker was stolen and recovered twice.