Famously Dead A-Z:

Cause of Death:
View information about Adam Lanza's death here on famously-dead.com. You can view information about Adam Lanza's death and other famous deaths. You can view by name or by cause of death. We also have included the most popular famous deaths.
Adam Lanza's Death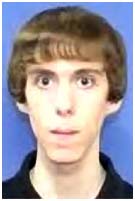 Adam Lanza
Criminal
April 22, 1992
December 14, 2012
Suicide
The life and death of Adam Lanza:
He was clearly a troubled youth and he caused much bigger trouble for innocent people including the mass murder of twenty school children and six adult staff members at the Sandy Hook Elementary School in Newtown, Connecticut. The shockwaves of his actions reverberated through the local community and the entire country. No one ever figured out why he did it, although authorities concluded he acted alone and had planned it all out.
He was born Adam Peter Lanza …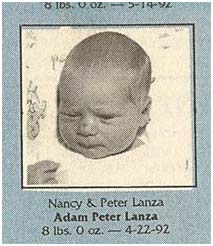 …and didn't have a criminal record until that deadly day.
In fact, Lanza attended Sandy Hook Elementary himself briefly…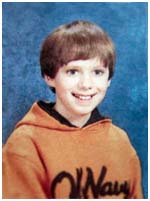 …before transferring to St. Rose of Lima Catholic school. Later, he attended Newtown high school and was an honor student…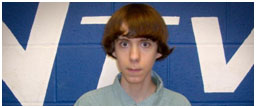 He left high school at the age of 16 and was homeschooled by his mother Nancy…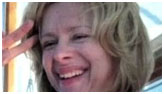 …earning an equivalency diploma, known as a GED.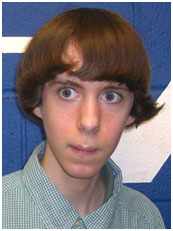 His mother pulled him out of the local school system because she disliked the district's plans for him.
After high school, Lanza started classes at Western Connecticut State University from 2008 to 2009. People there described him as intelligent, but fidgety and nervous…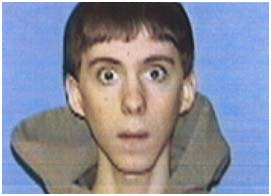 …trying to avoid social situations, and not having many close friends.
Friends of his mother (and an anonymous law-enforcement officer) later said that Adam was diagnosed with Asperger syndrome and his brother told authorities that Lanza was thought to have a personality disorder and was "somewhat autistic". To be fair here, autism advocates rushed to clarify that autism is not a mental illness but a brain-related developmental disorder and that Lanza's aggressive shootings generally are not seen among those with autism.
Lanza also displayed symptoms of obsessive compulsive disorder (OCD), washing his hands and changing his socks repeatedly. He also wouldn't touch doorknobs with his bare hands and also barred visitors from his room, and wouldn't eat food unless it was arranged in a certain way on his plate.
Adam was also an avid video game player and his tastes ran toward violent games with mass shootings.
When his mother Nancy divorced his father, Peter….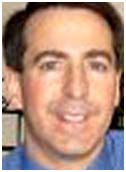 …a corporate executive, she was left well-off in the settlement, living with her son off of alimony.
Nancy Lanza owned a dozen firearms and taught her two sons how to shoot at a local shooting range.
On that tragic day in December 2012 Adam first killed his mother at the home they shared.

Then he went to Sandy Hook Elementary School…

…where he methodically created an unbelievable scene of carnage and mayhem with a rifle…
…before killing himself with a pistol shot to the head.
Sandy Hook Elementary School was eventually demolished with a new school built in its place.
Adam's father Peter claimed his remains, but like other mass killers, the whereabouts of them are unknown. He's buried in an unmarked grave because of his family's concern that it would be defaced.
His mother Nancy was cremated.