Famously Dead A-Z:

Cause of Death:
View information about Mike Ilitch's death here on famously-dead.com. You can view information about Mike Ilitch's death and other famous deaths. You can view by name or by cause of death. We also have included the most popular famous deaths.
Mike Ilitch's Death

Mike Ilitch
Business Mogul/li>
July 20, 1929
February 10, 1917
Undisclosed
The life and death of Mike Ilitch:
From pizza to hockey to baseball, this was a guy who knew how to run things and was worth more than six billion dollars when he died at the age of 87. He also was very much involved philanthropy and in the redevelopment efforts of downtown Detroit.
Michael Ilitch was born in the Motor City, a first generation American of Macedonian ancestry. His immigrant parents were Sotir and Sultana Ilitch. His father was a tool-and-die maker.
After graduating from Cooley High School in Detroit, Mike served four years in the Marine Corps and when he concluded his tour of duty. When he got home, he signed a baseball contract with the hometown Tigers.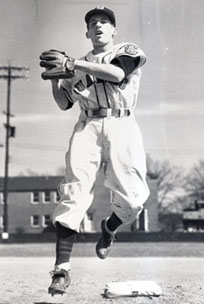 From 1952 through 1955, he had a four-year minor league career as an infielder in the organizations of the Tigers, New York Yankees and Washington Senators. A knee injury cut short his playing career, but not his future involvement in baseball.
But first, he needed to make some money. So, Mike and his wife Marian opened the Little Caesar's Pizza Treat in nearby Garden City, Michigan in 1959. He was the visionary, she ran the finances. They sold their first franchise in 1962 and there are now more than four-thousand of them around the world as the closely held pizza company grew by leaps and bounds.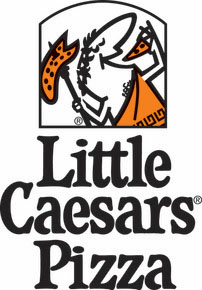 Their company morphed into Ilitch Holdings and their billions helped Mike buy the Detroit Red Wings franchise in the National Hockey League in 1982.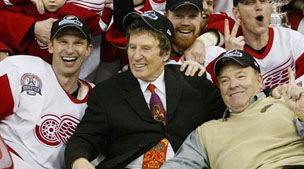 They made the Stanley Cup final three times between 1994-95 and the 1997-98 seasons, winning the championship in 1998. Mike was inducted into the Hockey Hall of Fame in 2003.
And in 1992, the minor leaguer from the Tigers' organization bought the franchise…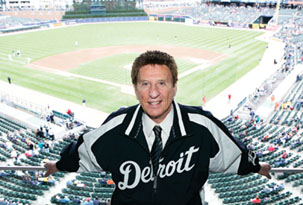 …and they moved to a new ballpark, Comerica Park, in 2000 and in 2012 made it to the World Series, but lost to the San Francisco Giants.
Ilitch was also an early owner in the Arena Football League, with the Detroit Drive in 1988.
His many philanthropic efforts include the Little Caesars Love Kitchen and the Little Caesars Veterans Program. Because of those efforts, the School of Business at Detroit's Wayne State University is named for him.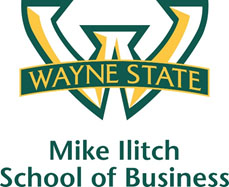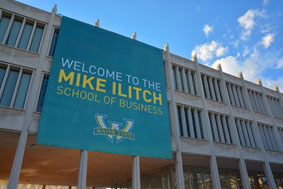 He was married to Marian Bayoff Ilitch in 1995…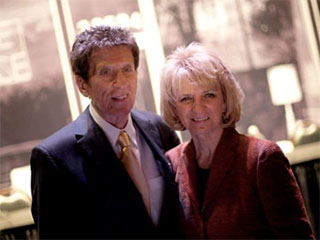 …and they had seven children…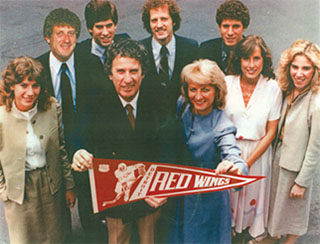 …one of whom – Christopher – went on to head the family business. They had 22 grandchildren and three great grandchildren when Mike died.
Mike played a major role in downtown Detroit's redevelopment, and bought and refurbished the Fox Theatre…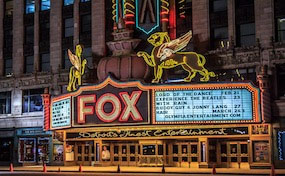 …where he relocated the headquarters of his Ilitch Holdings Empire.
Mike Ilitch died at the age of 87. The cause was not disclosed. A public visitation was held in the lobby of the Fox Theatre on February 15th, 2017.