Famously Dead A-Z:

Cause of Death:
View information about John Forbes Nash's death here on famously-dead.com. You can view information about John Forbes Nash's death and other famous deaths. You can view by name or by cause of death. We also have included the most popular famous deaths.
John Forbes Nash's Death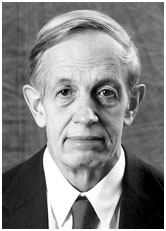 John Forbes Nash
Mathematician
June 13, 1928
May 23, 2015
Car Crash
The life and death of John Forbes Nash:
Put it this way. For most of us, terms like game theory, differential geometry and partial differential equations make our eyes cross just thinking about them. He did it for a living, as an expert in providing insight into the things that govern chance and events inside complex systems in daily life.
However he's best known to the public for the story about his life, "A Beautiful Mind", which became an Academy Award winning movie starring Russell Crowe.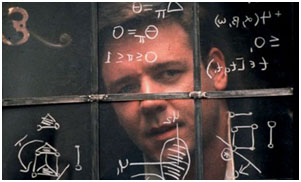 And he died suddenly on a trip home from a New York City area airport.
John Forbes Nash was born in Bluefield, West Virginia. His father was an electrical engineer and his mother was a schoolteacher before she married.
Young John attended local public schools and his parents and grandparents provided books and encyclopedias that he learned from. His parents help push his education and arranged for him to take advanced math courses at a local community college in his final year of high school.
John then went on to attend the Carnegie Institute of technology (now Carnegie Mellon University) with a full scholarship, majoring in chemical engineering. He went on to switch to chemistry and eventually mathematics and then went on to except a scholarship at Princeton University pursuing graduate studies in math.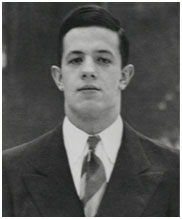 He earned his doctorate from Princeton in 1950…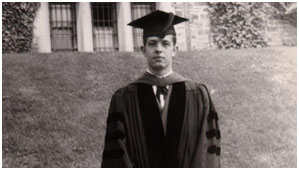 …and then his work into deep mathematical theory began, resulting in pioneering work in real algebraic geometry.
He was hired by the Massachusetts Institute of technology in 1951 and we had a relationship with the nurse named Eleanor Stier while she cared for him as a patient. They had a son, John David Stier, but Nash left her when she told him of the pregnancy.
While he was in his 20's and 1954 he was arrested for indecent exposure in an entrapment of homosexuals in Santa Monica, California and lost his top secret security clearance as a result.
Not long after breaking up with Stier, Nash met Alicia Lopez-Harrison de Larde, a naturalized citizen from El Salvador, and they married in 1957.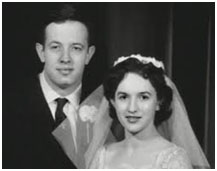 He was given a tenured position at M.I.T. in 1958 but his mental illness surfaced in early 1959 and he spent several years in psychiatric hospitals, diagnosed with paranoid schizophrenia.
Nash and his wife divorced in 1963, due to the stress of dealing with his illness. After recovering in 1970, he moved into her house as a boarder. The stability helped, they resumed their relationship and remarried in 2001.
Professionally, Nash went on to perfect his theories which are now used in economics, computing, evolutionary biology, artificial intelligence, accounting politics and military theory. Ultimately he shared in the 1994 Nobel memorial prize in economic sciences.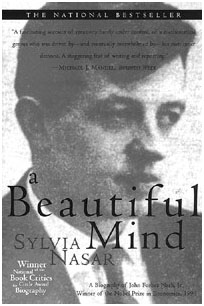 But his claim to fame in popular culture was Sylvia Nasar's biography "A Beautiful Mind", which went on to become a 2001 movie starring Russell Crowe as Nash
Jennifer Connelly won a Best Supporting Actress Award for her role as his wife.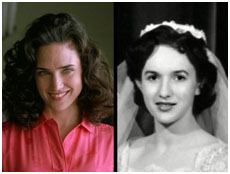 His very accomplished and yet tragic life ended abruptly in May 2015 when Nash and Alicia were killed in a car crash on the New Jersey Turnpike, not far from their home.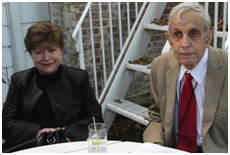 They were returning from a visit to Norway where Nash received the Abel Prize. The driver who took them from Newark International Airport lost control of his car as he tried to overtake another vehicle and hit a guardrail.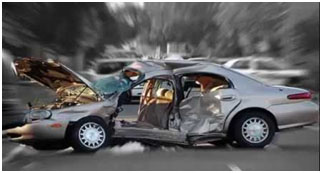 Nash was 86 and Alicia was 82. The elderly couple was thrown from the car because they were not wearing seatbelts. And now, you do the math. What are the odds of something like that happening to a person as detail oriented as John Forbes Nash?