Famously Dead A-Z:

Cause of Death:
View information about Jean Nidetch's death here on famously-dead.com. You can view information about Jean Nidetch's death and other famous deaths. You can view by name or by cause of death. We also have included the most popular famous deaths.
Jean Nidetch's Death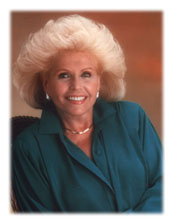 Jean Nidetch
Business
October 12, 1923
April 29, 2015
Natural Causes
The life and death of Jean Nidetch:
She ended up living large by founding the company that helped millions of people lose unwanted weight.
Born Jean Evelyn Slutsky in Brooklyn, New York, her father David drove a taxi and her mother Mae was a manicurist. She received a partial scholarship to Long Island University but in the lean years of the Depression could not afford the rest of the tuition. So she enrolled in a business course at City College of New York and when her father died in 1942, Jean quit school and went to work.
She was an overweight housewife who admitted to liking large portions of meat.
In 1961, she attended a diet clinic staged by the New York City Board of Health, after failing at several diet plans. She dropped twenty pounds but found her dietary resolve wavering. So she started meetings with friends, forming a support group. In all, she dropped 72 pounds…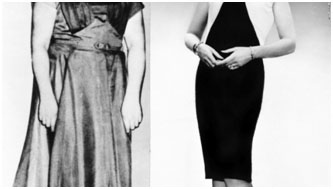 (Her own before/after shots)
…and the weekly classes led to the formation of Weight Watchers in 1963.
Journals to track food consumption and diet books followed.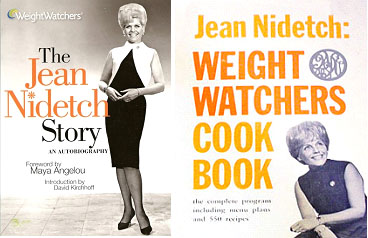 In 1978, Weight Watchers was sold to H J Heinz but Jean remained a consultant and lived to the age of 91…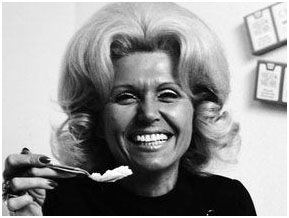 …helped, no doubt, by her healthy eating habits.