Famously Dead A-Z:

Cause of Death:
View information about Gianni Versace's death here on famously-dead.com. You can view information about Gianni Versace's death and other famous deaths. You can view by name or by cause of death. We also have included the most popular famous deaths.
Gianni Versace's Death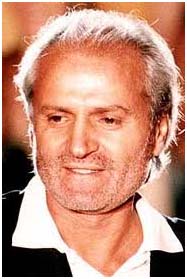 Gianni Versace
Fashion Designer
December 2, 1946
July 15, 1997
Shooting
He was a fashion designer loved by the world's highest fliers, but died in a most unfashionable way. Born in Italy, he was exposed to clothing early in life because his mother ran a sewing shop. His prowess in the field grew and he founded Gianni Versace SpA.
And his work was not limited to the runway, because he also designed costumes for theater and film, including the movies "Showgirls" and "Judge Dredd" and TV's "Miami Vice."
He was murdered on a summer morning while returning home from a morning walk, right in front of his opulent Miami Beach mansion.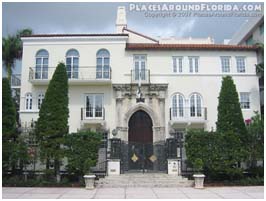 Versace was openly gay but for unknown reasons, Andrew Cunanan shot him twice, killing him.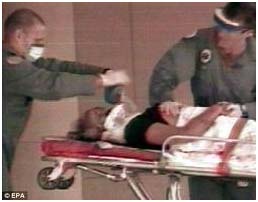 Eight days later, as a police manhunt intensified, Cunanan killed himself. Police still can't say why it all happened.
Versace's funeral drew a galaxy of international celebrities.
And that mansion, originally built in 1930 by Standard Oil heir Alden Freeman…and modeled after a house built by Christopher Columbus' family in 1510 in what's now the Dominican Republic…was last listed for sale for a cool $75 million.