Famously Dead A-Z:

Cause of Death:
View information about Meadowlark Lemon's death here on famously-dead.com. You can view information about Meadowlark Lemon's death and other famous deaths. You can view by name or by cause of death. We also have included the most popular famous deaths.
Meadowlark Lemon's Death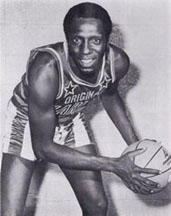 Meadowlark Lemon
Basketball
April 25, 1932
December 27, 2015
Undisclosed
The life and death of Meadowlark Lemon:
He was known by the fans and media around the world as the "Clown Prince of Basketball" …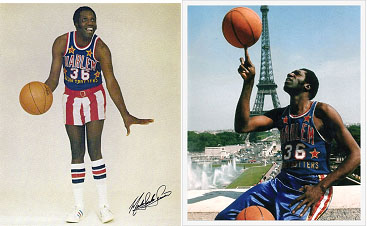 …for his comedic moves on the court playing with the Harlem Globetrotters. But he was also a gifted athlete…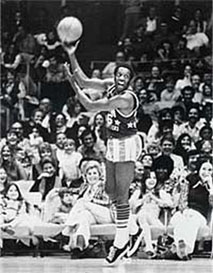 …and in the opinion of long-time friend and fellow legend Wilt Chamberlain…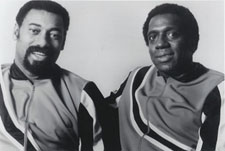 …was the best basketball player ever.
Meadow Lemon III was born in Wilmington, North Carolina. After graduating from the Williston industrial School in 1952, he attended Florida A&M University, before being drafted into the U.S Army to serve in Austria and Germany. (He legally changed his name to Meadowlark in the late 1950's.)
His basketball career had the most modest of starts, as he rigged up a hoop from a coat hanger and onion sack and used an empty food can to shoot baskets.
He joined the Globetrotters in 1955 and dazzled fans with his moves and comedic bits.
...but he left them in 1980 to form his own copy-cat team called the Bucketeers and made it into the Naismith Memorial Basketball Hall of Fame in 2003.
His on court persona was extended into TV, with an animated series called "Harlem Globetrotters" …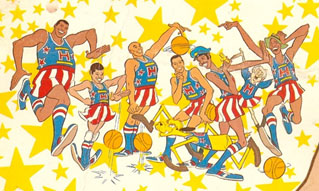 …and a live action Saturday morning show called "The Harlem Globetrotters Popcorn Machine."
He even made a Charmin toilet tissue commercial in 1983.
In his personal life, he had ten children, five sons and five daughters, and his first wife Willye admitted stabbing him with a steak knife in 1978.
He married Doctor Cynthia Lemon in 1994…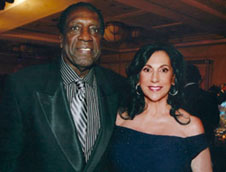 …and he became an ordained minister in 1986.
Meadowlark died in Scottsdale, Arizona. The cause of his death was not disclosed.